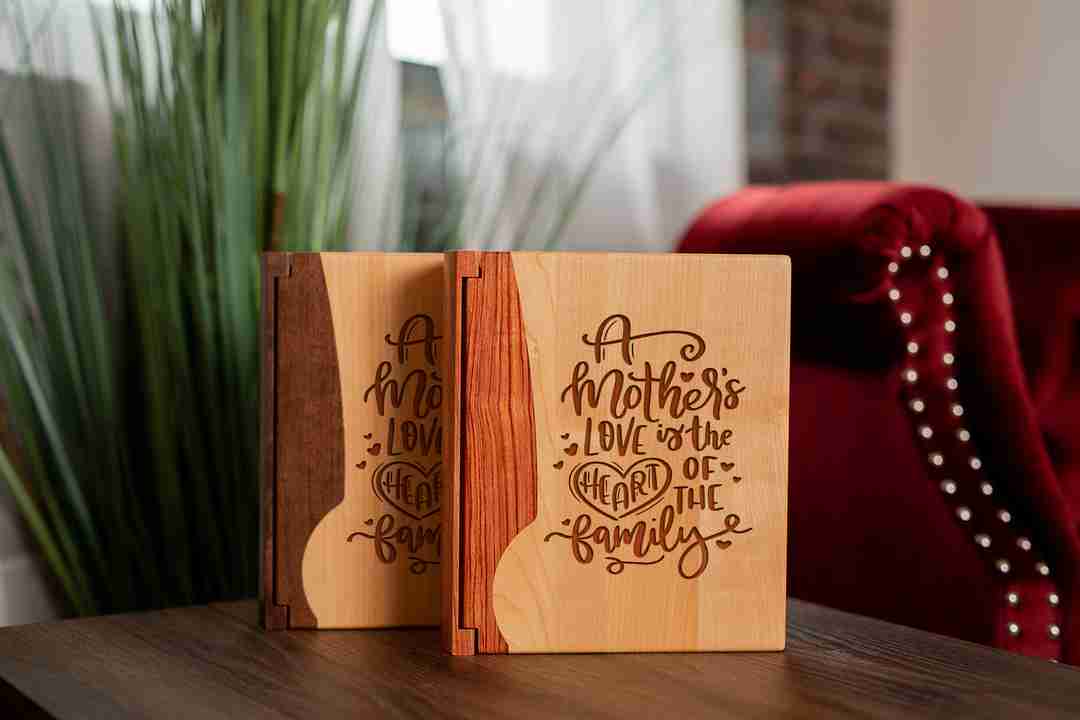 Keep all your memories in one place!
CREATE A PHOTO ALBUM FOR THE
MOM IN YOUR LIFE!
Whether it is Mother's Day or Mom's Birthday or any other special occasion (do we need a special occasion to celebrate mom?) Surprise your mom with this one of a kind gift that is sure to bring lots of hugs and smiles!