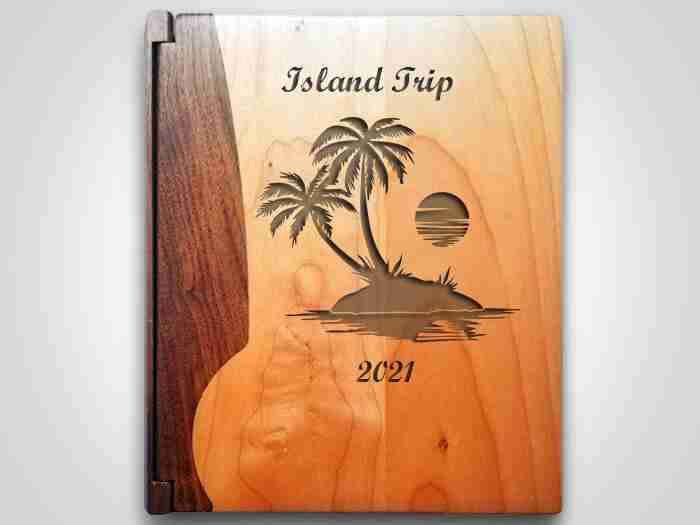 Keep all your memories in one place!
CREATE A PHOTO ALBUM FOR THE
BIG EVENTS IN YOUR LIFE!
Whether you're getting married, celebrating a new pet adoption, or wanting to put all your pictures of your trip to Alaska in the same place, creating a personalized photo album is the perfect way to look back on life with a smile!