A
Gift

They Will

Remember
You're invited to join the KPI Family!
Join the 20,000+ people in our Kustom Products Inc Family who receive our best discounts, informational content and giveaways first!
Enter your email to join the KPI Family now!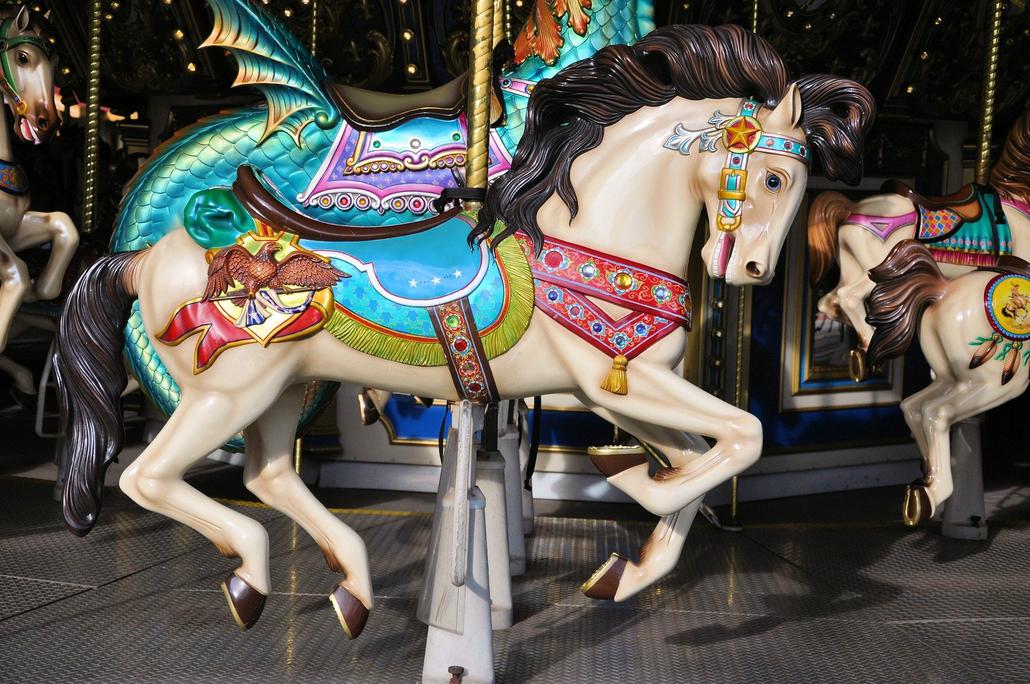 Stopping The Re-Gifting Merry-Go-Round
Starts Here.
Years ago, our founder, Kate McNeeley began a journey to inspire gift givers to give personalized gifts that showcase how much you care about the recipient.
Most people are surprised that it only takes a small amount of effort to give a one of a kind personalized gift that also doesn't break the bank.
It shows that you really thought about them , and recognize their importance in your life. She called it getting off the re-gifting merry-go-round.
To date, thousands of people have joined our KPI Family, and became a part of this Anti Re-Gifting Journey. Every day, this community of personalized gift givers continues to grow—and inspires others to step up their gifting, to take a moment to show the people that matter... that they matter!
To our KPI family, spending time to go the extra mile for a gift is something to celebrate!
We invite you to join us.
Enter your email to join the KPI Family now!