Get a
FREE $10-$25 Gift Card
by
sending us a short review of your Kustom Products Inc purchase!
WAIT, DID WE SAY...
FREE GIFT CARD ?!?
Yes!
We want to send you a $10-$25 Gift Card
to our store when you send us a
Selfie or Video with your new favorite item!

AND! as an added bonus, we'll also add you into our monthly drawing to win a
$100 Kustom Products Inc Gift Card!

But Wait!  There's More! If you include multiple pictures of your product you get an additional entry for each of the photos up to 10 additional entries!
~ Get Started Now ~
Follow these 3 Easy Steps below:
STEP 2:
PHOTO REQUIREMENTS
Take a Selfie with your new items and
claim your $10 Gift Card!
Make sure include both your face and the product in a clear & focused photo. The more photos, the merrier!
VIDEO REQUIREMENTS
Record your video review* and claim
your $25 Gift Card!     (20-50 seconds long)
We suggest asking a friend or family to record you…


*TO QUALIFY FOR THE GIFT CARD, YOU MUST INCLUDE THE FOLLOWING IN YOUR VIDEO:
1.) Mention our company name: Kustom Products Inc
2.) Clearly show Your Face and Our Product
3.) Review both Our Product and Your Shopping Experience
4.) Video must be clear and in focus
WANT TO SEND A PHOTO AND A VIDEO?
We'll send you a $30 Gift Card!!!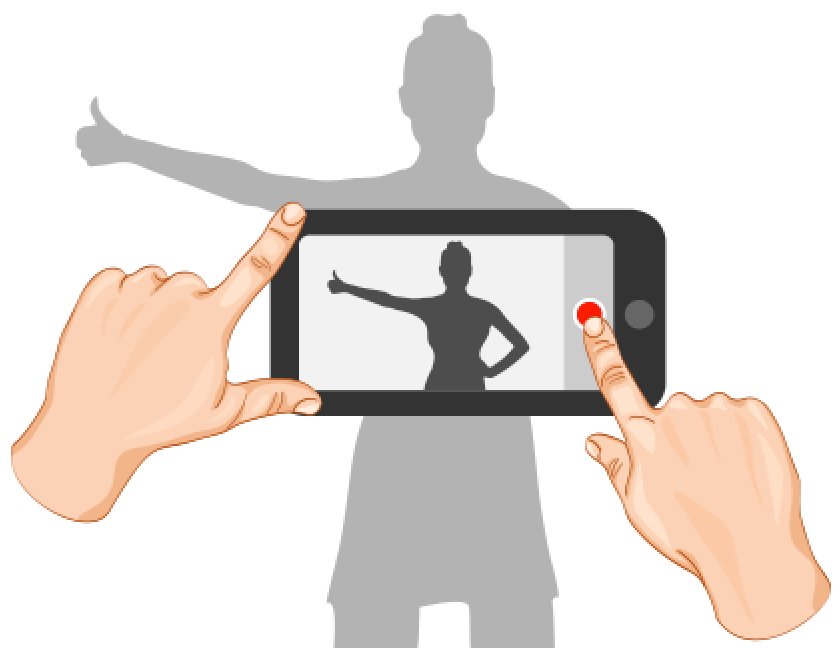 Get A Free $10-$25 Gift Card
By Sending Us Review Of Your Kustom Product Purchase!