A
Gift

They Will

Remember
✧CUTTING BOARD SPECIFICATIONS✧

➽Rectangular Cutting Board
➽Maple, Cherry, or Walnut Wood
➽Board Measurements:9" x 12" x 3/4"

➽Our website is placed in a very small area on the back of the
cutting board. We have our boards made this way,
it cannot be removed.
◈◈NOTE◈◈
All recipes must be sent in a high resolution photo, jpg, or png.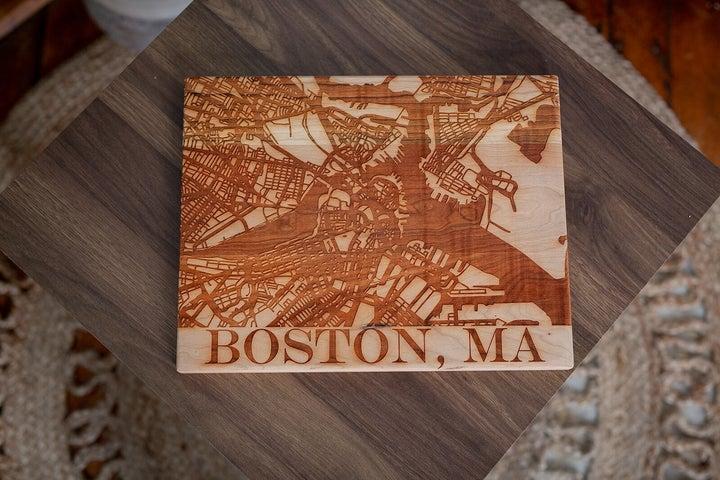 What are people saying about the City Map Cutting Board?