A
Gift

They Will

Remember
✧BUNDLE SPECIFICATIONS✧


LEATHER FLASK SET:

➽Set includes 1 Flask, 2 Shot Glasses, and 1 Funnel
➽Shot Glasses are 1 3/4" tall and hold 1.5 oz of liquid
➽Flask holds a total of 6oz of liquid
➽Inside of box is lined with velvet
➽Magnetic closure

KNIFE:
➽Blade Size is: 3-1/2"
➽Length (When Closed): 4-1/2"
➽Made of Black Anodized Aluminum & Stainless Steel
MONEY CLIP:
➽Stainless Steel Brass
➽Length Approximately 2.16"
➽Width Approximately 0.79"
➽Height Approximately 0.40"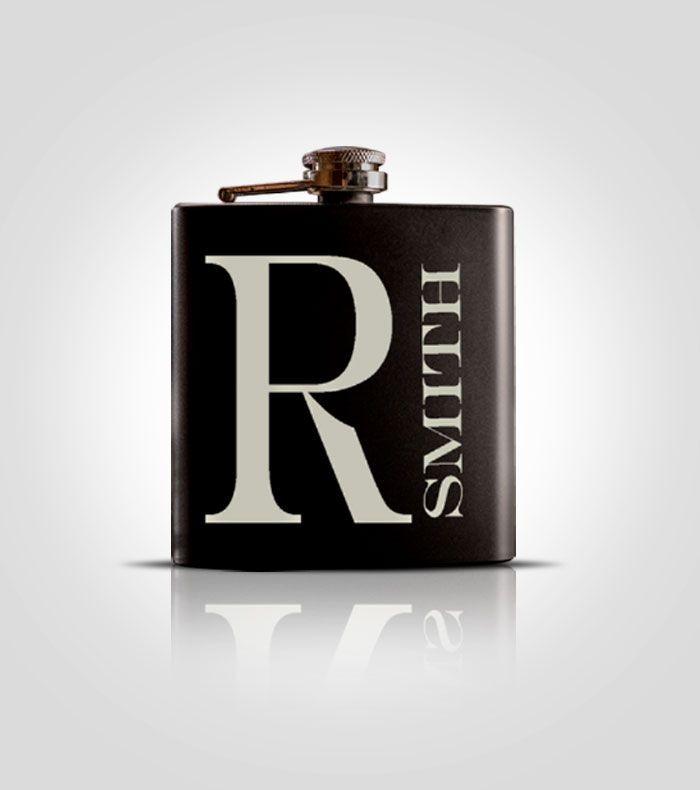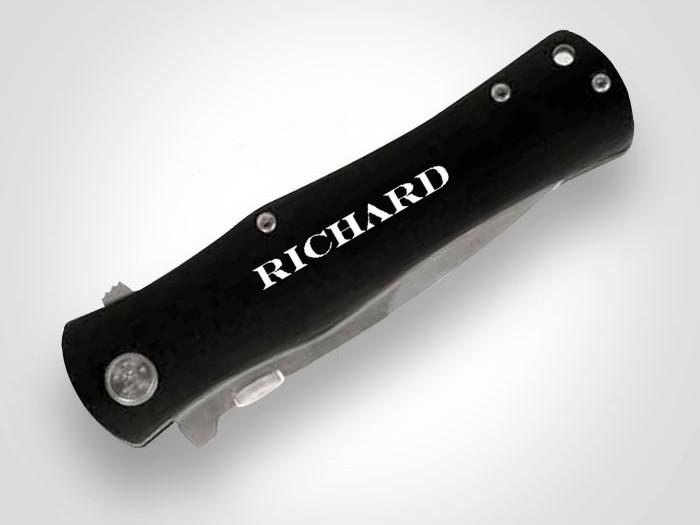 Put together all the right gifts for your favorite
Groomsmen on your special day!

FRIENDS THAT DRINK TOGETHER BECOME GROOMSMEN!

This "Groomsmen Bundle" is the perfect everything gift for your favorite guys. Customize the flask for partying before the wedding, and gift them a custom knife and money clip to keep it classy at the wedding!
What are people saying about the Groomsman Bundle with Flask Set, Folding Knife & Silver Money Clip?