A
Gift

They Will

Remember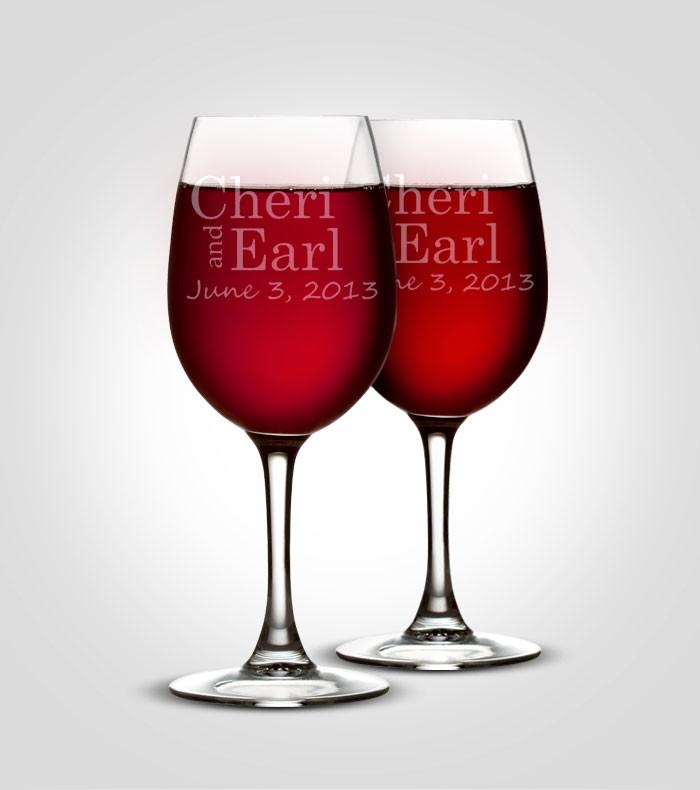 Every couple needs a pair of wine glasses,
made just for them!

PERFECT FOR WEDDING AND ANNIVERSARY GIFTS.
A great way to celebrate both a new union at the wedding or
a big number anniversary! Make sure to gift a nice bottle of
sparkling or wine with the glasses to make a complete set
and guarantee an amazing night celebrating!

What are people saying about the Wine Glasses?